Balinese Cotton DK Yarn – Size 3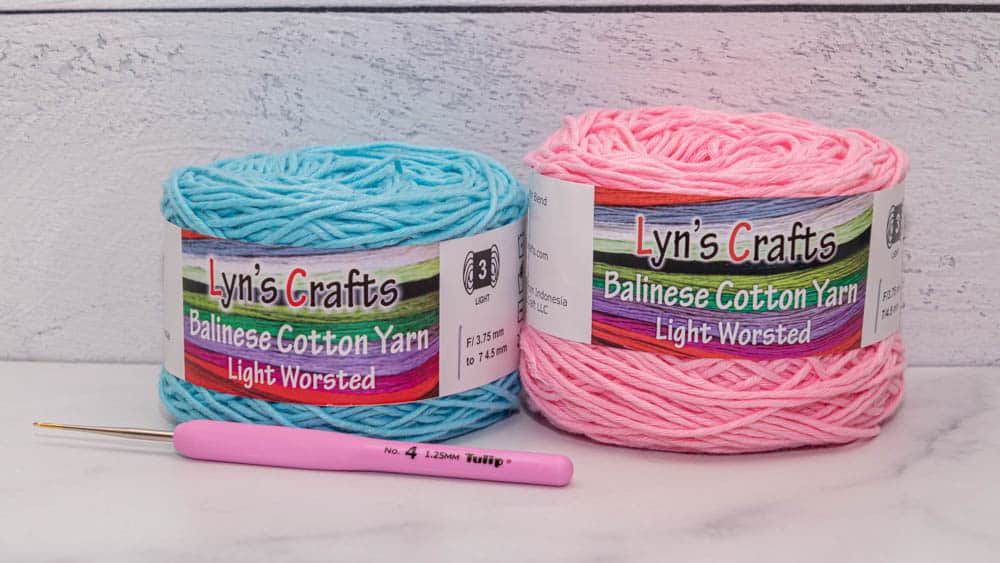 DK weight warn is a cotton yarn that, while soft, is durable  therefore perfect for housewares or casual knits. Slightly thicker than a standard double knitting, it crochets quickly and easily.
It is also used for lightweight afghans. 3—Light (DK, Light Worsted) is slightly heavier than a fine weight yarn, this weight is used for items such as garments and heavier baby items.
No products were found matching your selection.
---