Sport Weight Yarn – Size 2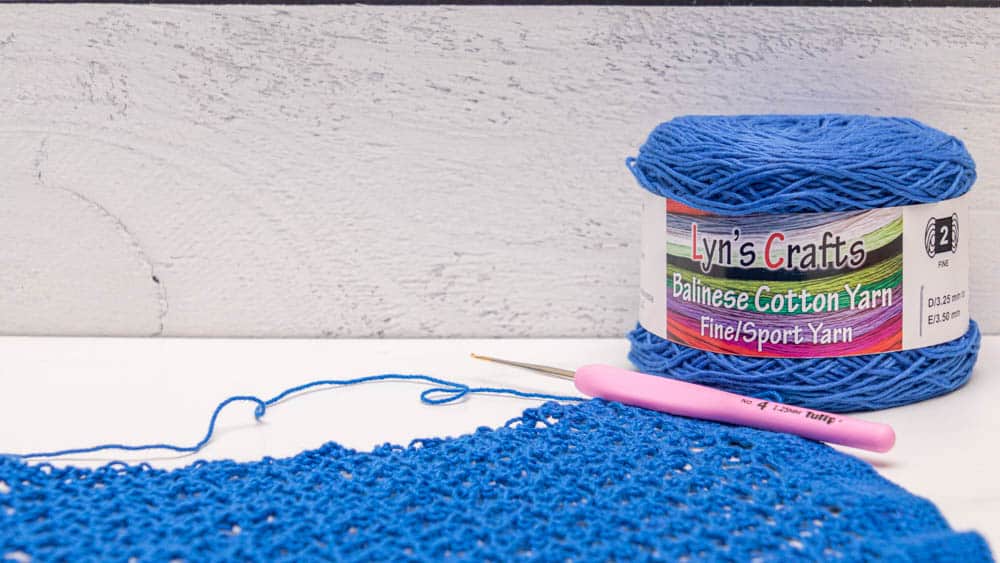 Balinese sport weight yarn is a cotton yarn that is smooth to the touch like bamboo yarn, but is not fluffy. This sport weight cotton yarn drapes well, lays flat, and does not dry your hands. Imported from Indonesia, our Balinese Cotton Yarns are perfect for your next crochet project.
No products were found matching your selection.