Lyn's Crafts is a small but growing business featuring our signature line of Balinese Cotton Yarn (BCY) imported from Indonesia, Monaco Cotton Crochet Thread imported from Philippines, and Lyn's own crochet patterns.
Our Balinese Cotton yarn is a high quality, soft cotton blend. It is color fast, easy to work with, very soft to touch, and yields exceptional results.
Our Monaco Crochet Thread is the preferred thread for many of Lyn's Crochet Patterns. As you can see the results are stunning. All of our Monaco crochet thread is 100% mercerized cotton. 
In addition to our selection of exquisite yarns Lyn has created a wonderful collection of custom crochet patterns. Some are free, others require purchase, all are stunning. 
Owners Arthur and Marilyn Smith are passionate about the quality of our products. Marilyn (Lyn) has an eye for detail and is very skilled at crochet. Arthur Smith supports the website and business functions.
We are committed to providing our customers with the best online purchasing experience and product available. Orders usually ship out the next business day.
Lyn's crafts team
Owners and Operators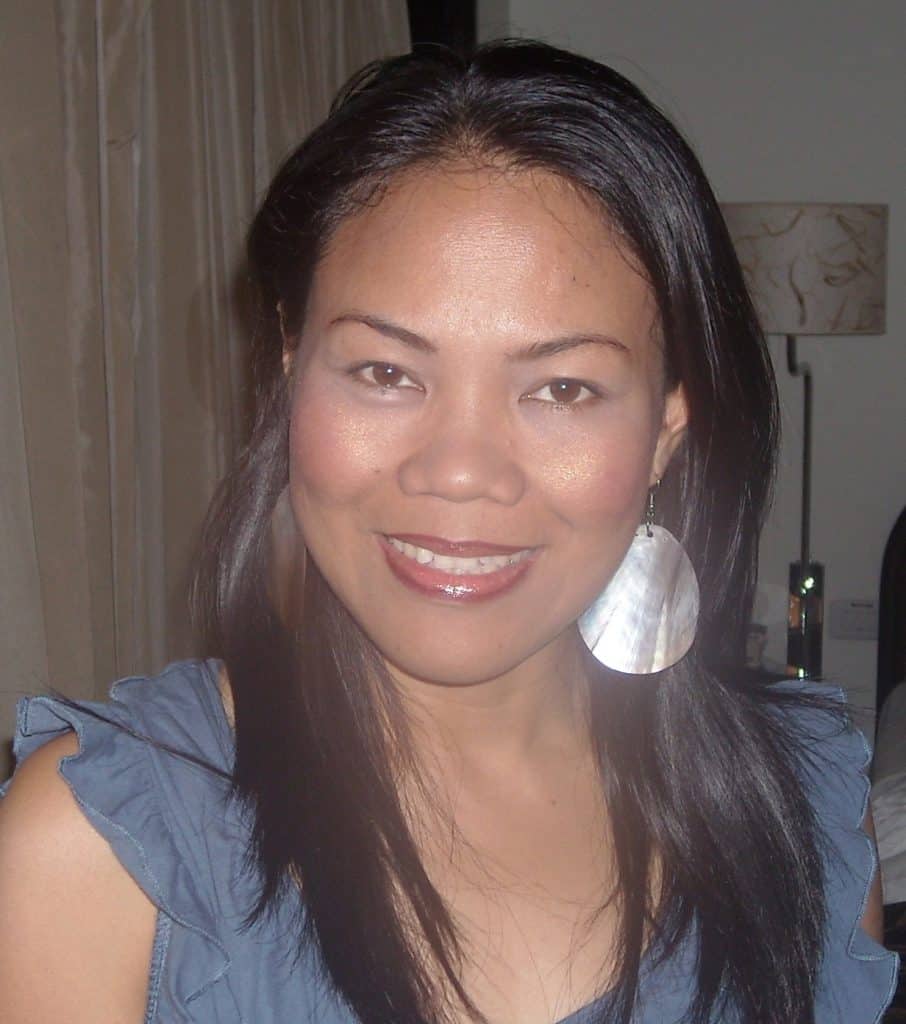 Marily Smith
Co Owner
Marilyn is the creative genius behind Lyn's Crafts crochet patterns. Originally from the Philippines, Lyn discovered crochet after a visit to a local craft store. Through her over seas contact she arranges the purchase of Lyn's Crafts yarns and threads .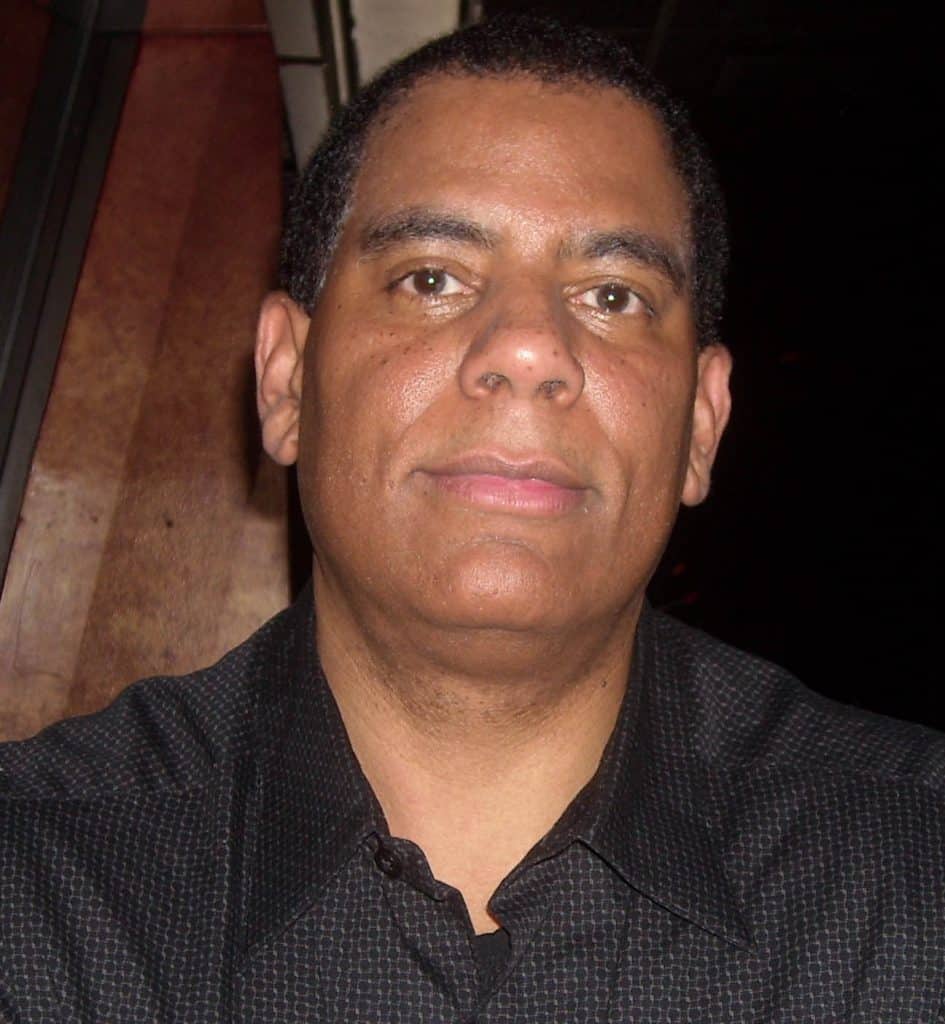 Arthur Smith
Co Owner
Co Owner of Lyn's Crafts, I have over 30 years of IT experience and support my wife's passion for yarn and crochet. For fun I like playing my bass, building models, photography, technology, flying flight simulators.
LYN'S CRAFTS, LLC
9587 Guilford Rd
Columbia, MD 21046
Customer support email: lynscrafts@gmail.com
Phone: (443) 718-0543