Looking for an awesome crochet thread for your next project. We have it right here.
Here we explore an awesome crochet thread that is perfect for beginners and experience alike. Try it on your next projects and see the difference.
Learn more ...
Our blog post cover articles about our craft, the yarn industry, crochet and other areas of relevant interest.
Enjoy some free crochet patterns from Lyn's Crafts. If you have a pattern that you like to contribute to the community you can access our Share a Free Pattern Link.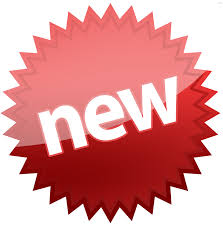 Lyn's Crafts community post now pulls feeds from many popular crochet and yarn related websites and displays them here for your convenience. Here you can get post for sites like Crochet Crowd, Love Crochet, Moogly Blog, etc, all in one convenient place.