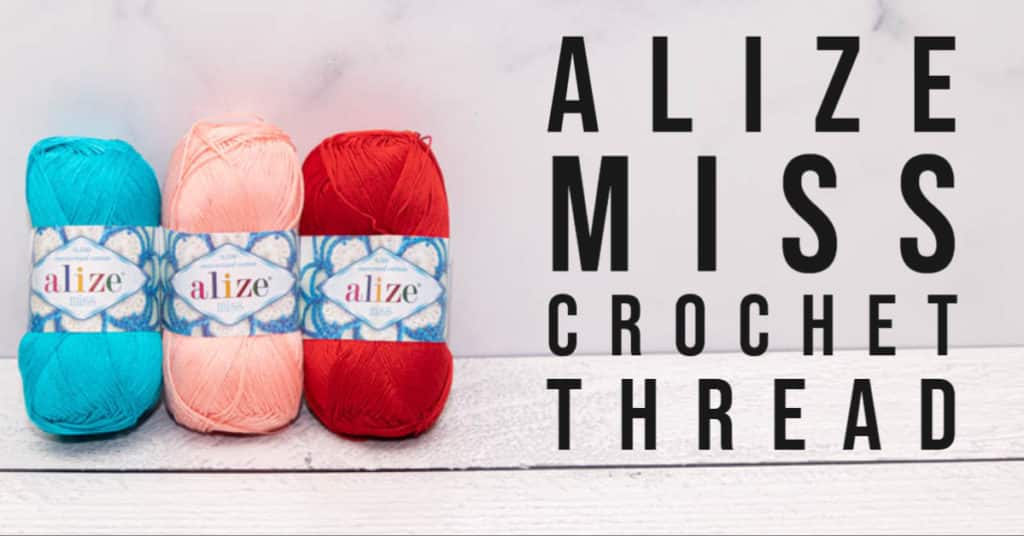 A nice and soft mercerized cotton. This high quality yarn is perfect for summer tops, and dresses producing a light and airy fabric which is cool and lovely to wear. It can be used to perfection for both knitting and crochet.
Metrage – 305 yards(279 meters) Unit weight – 50 grams (1.76 ounces) Needle size = US 1½ – 4 or 2.5 – 3.5mm Hook size = 0.75mm – 2mm Fibers 100% Cotton Texture = plied Attributes Color: Solid color Dye: Machine dyed Treatments: Mercerized 100% mercerized cotton Also available Miss Batik and Miss Melange
No products were found matching your selection.
---