Made in the Philippines
Monaco Crochet Thread is a brand of thread, produced only in the Philippines, by the Monaco Manufacturing Corporation. Located in Quezon City, on the island of Luzon, the company was established in 1958 by Mr. Chua Yap Chek as the Monaco Thread Company. Its primary products were bag closing threads. These were used by Filipino farmers to seal bags of rice and other goods for transport to the market. Over the years, the company grew and expanded its offerings in the textile industry. Today it employs over 300 people in two offices in the metro Manila area and and uses state of the art twisting, rewinding and dyeing equipment.
What is Monaco Crochet Thread
Monaco crochet thread is made from 100% mercerized cotton. To learn more about the mercerization process see our blog post here.
The thread comes in 50-gram balls that are about 174 meters (190 yarns) long. It only comes in size 8, but that puts in between the ever-popular size 3 and size 10. That makes it perfect for beginners. Basically, it is not too thick, not too thin. And while the size is a good compromise what makes Monaco really stand out are the colors. The mercerization process makes the colors very rich and vibrant. When compared to yarn, projects made with mercerized cotton always look more vivid.
Importing Monaco Crochet Thread
So, how do you import Monaco from the Philippines? Is this something that I could do?
I would caution against it. You can't simply order Monaco from their website and have it shipped to you. The Monaco Manufacturing Corporation only sells the thread locally in the Philippines. This means that you have to have someone in the Philippines purchase it for you, pack it and ship it to you.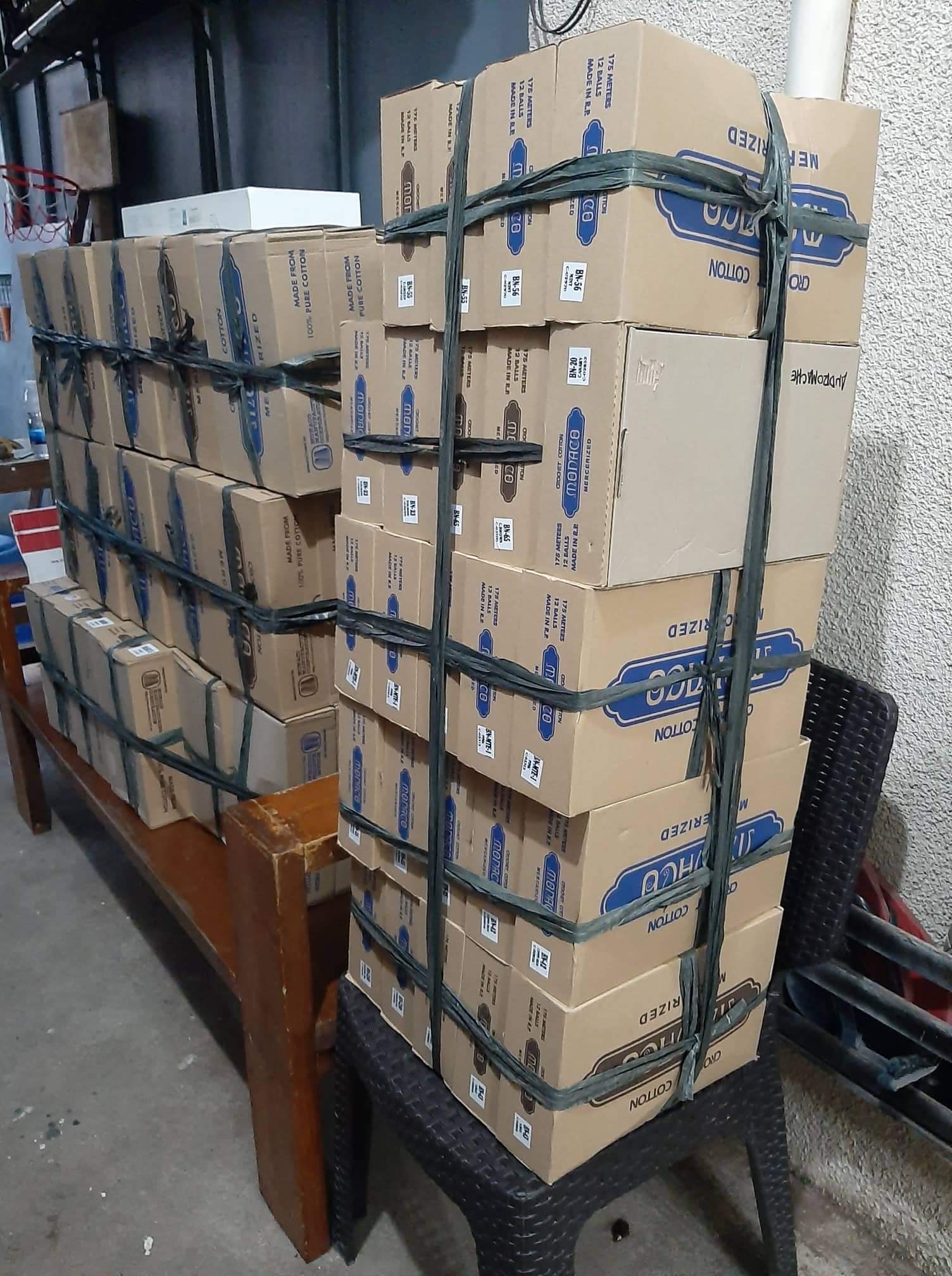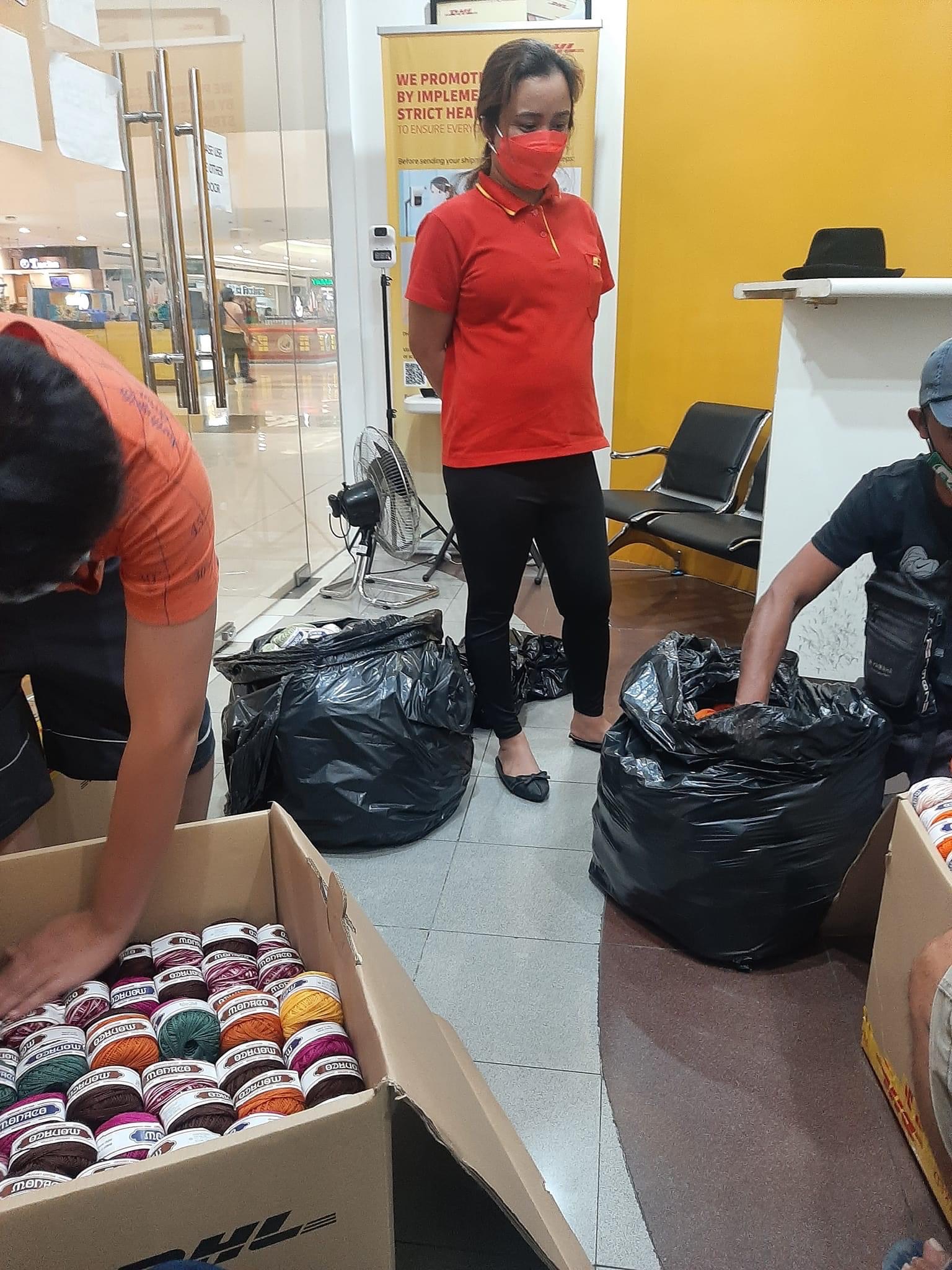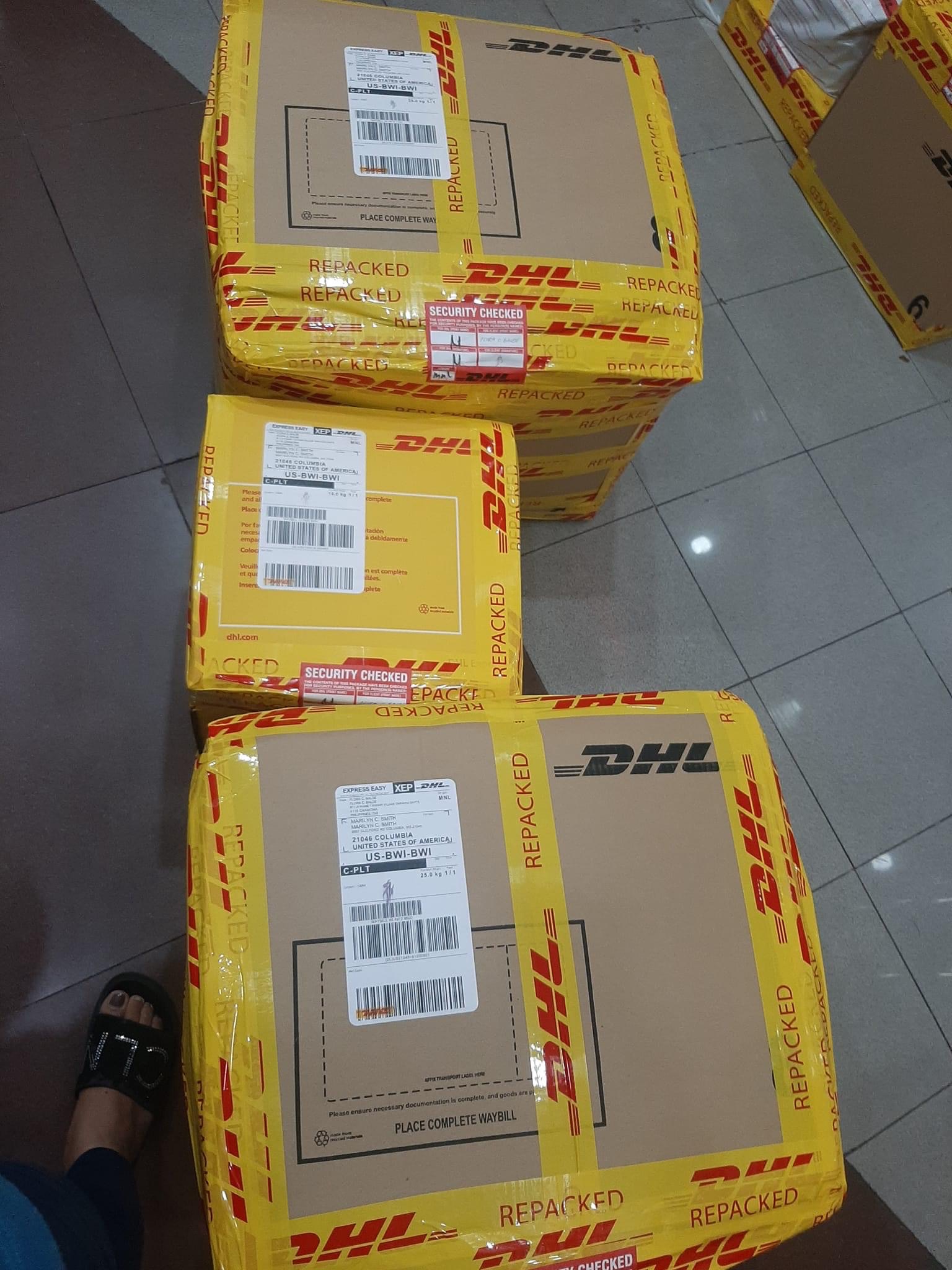 That means you would have to send a significant amount of money to someone that you trust who would actually make the purchase, and package and ship the product to you.
Sending money to someone you don't know in a foreign country is an extremely risky. You would likely never receive your product nor could you get your money back, so we don't recommend that you try.
Also, shipping from the Philippines to U.S. is very expensive. We found that DHL Express is our best option for shipping to the U.S. On this particular order we paid more in shipping than we paid for the product itself.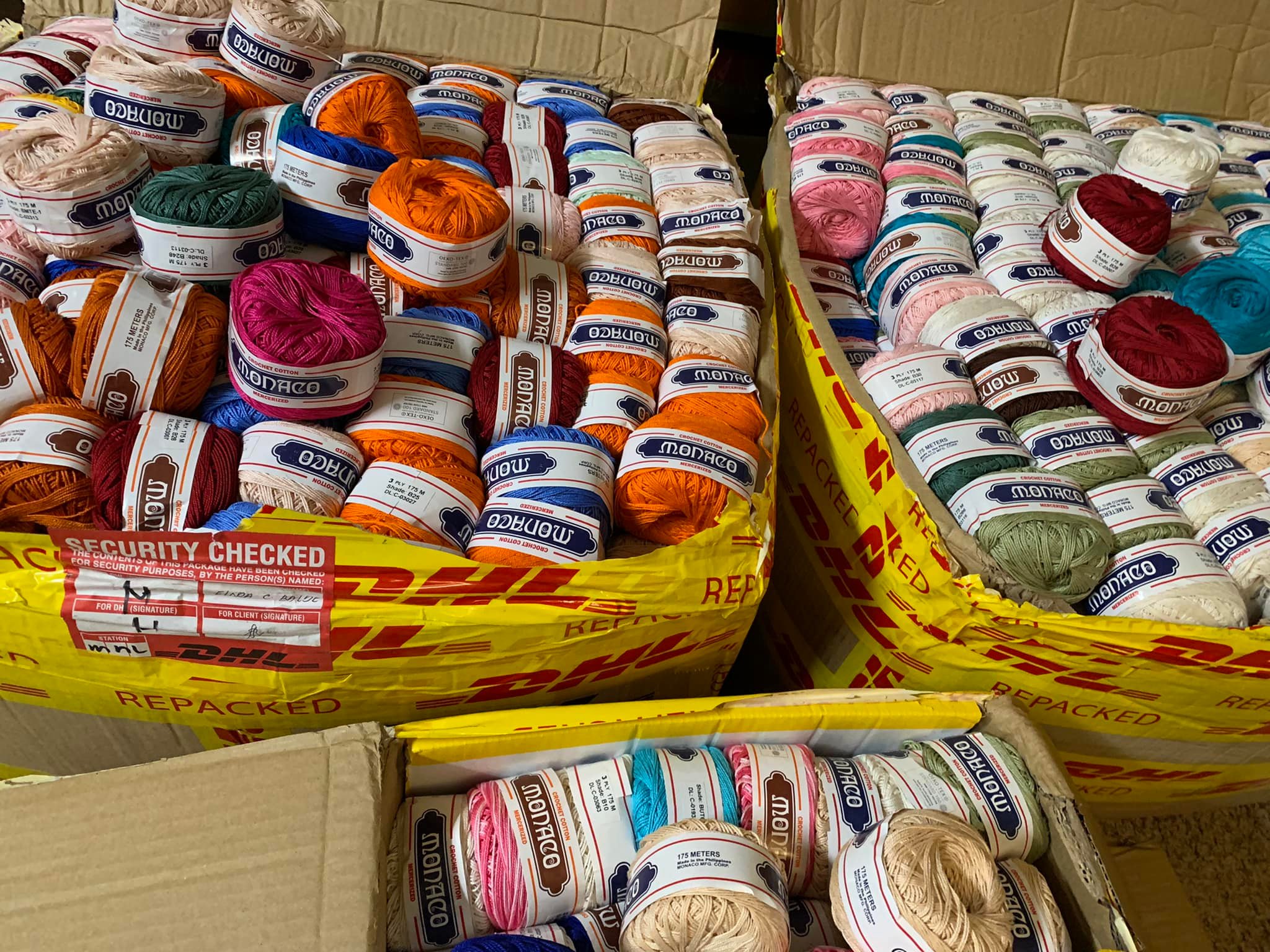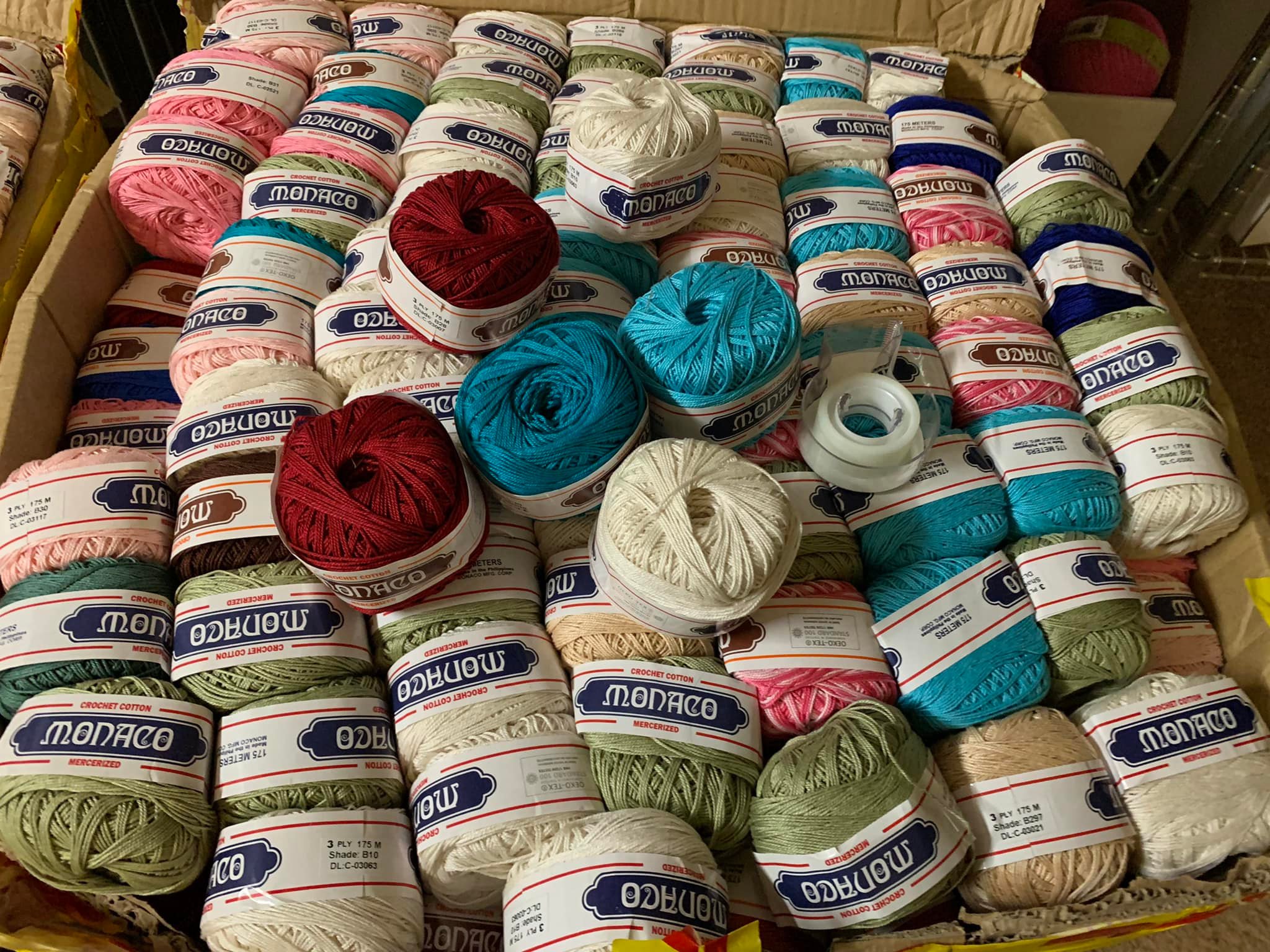 Risk and Rewards
Once the thread arrives safely, we inspect it, store it and update our website to make it available for you. We take the risk and you get the rewards: Safe Checkout and Fast Shipping from right here in the U.S.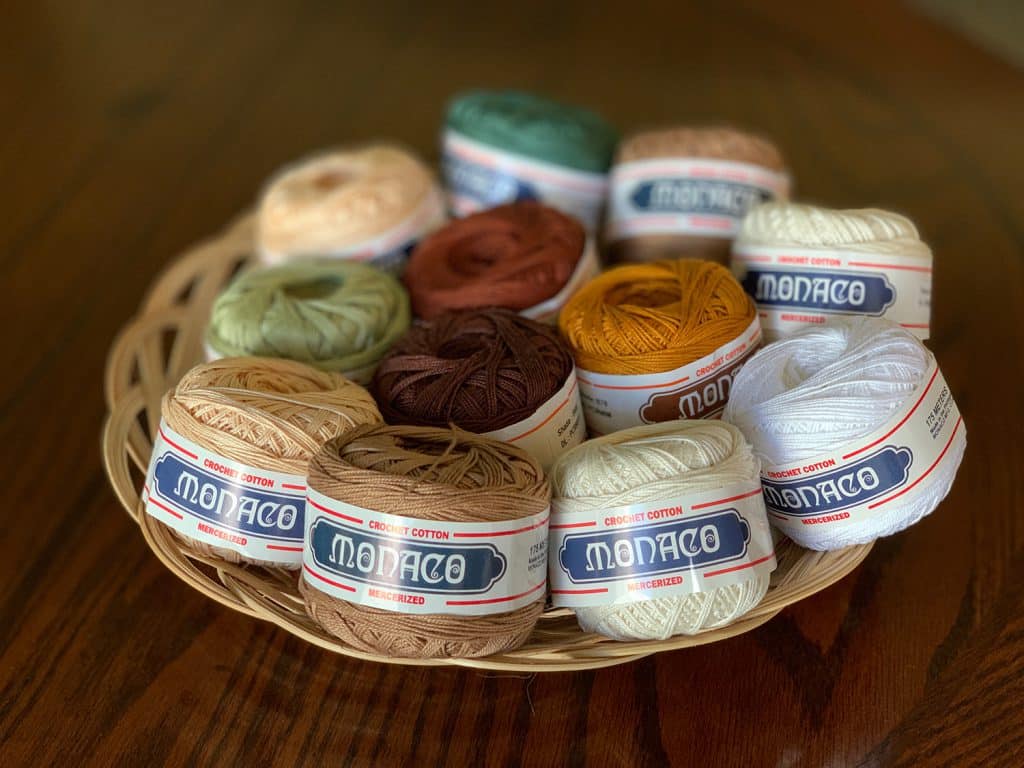 We hope that you enjoyed learning a little about what it takes to make Monaco Crochet Thread available to you. Everything is now online and available for you to purchase.
Thanks,
Lyn