Description
You have probably heard the phrase Merino Wool used to describe certain active wear and on expensive yarn labels. Seems like it is everywhere. But what makes it different from regular wool yarn? What are its properties and best uses?
We will cover that later in the blog, not, just a bit of history.
Merino yarn is a premium yarn made from the fleece of the Merino sheep. Merino sheep were developed in Spain and highly prized for their fine wool. In 1797, the first Merino sheep, derived from the famed Royal Merino Flocks of Spain, were introduced into Australia. Although these sheep had already evolved a fine fiber, further selective breeding by Australian farmers soon produced the authentic Australian Merino with its even finer wool.
Merino sheep are prized for their incredibly soft coats, and in turn, produce the most amazing of fleeces, and even more amazing yarns for crochet and knitting.
Characteristics
Softness. Merino wool is ultra-fine, giving it a soft quality. This is why you often see Merino wool used in infant and baby clothing. Merino wool is made of extremely fine fibers, which means that it takes twice as much merino wool to make a garment of the equivalent weight of using conventional wool. That said, it also makes it extremely soft.
Lightweight. Because the fleece is finer than most sheep's wool, Merino wool is lightweight making it the perfect choice warm weather wool garments, baby items, and anything else where softness is desired.
Breathable. Merino wool wicks moisture away from your body keeping your dry. And since it is good at releasing body heat you feel cooler. Merino wool is able to keep you cool in the summer and warm in the winter. In fact, it can even absorb and retain up to 30% of its own weight in water without feeling wet!
Easy Care. Merino wool is an especially washable wool, and able to withstand machine washing. Turn the item inside out, and place it in a Mesh Washing Bag. Select the woolens or delicate cycle on the washing machine, and make sure the water temperature is cold and the spin is on low.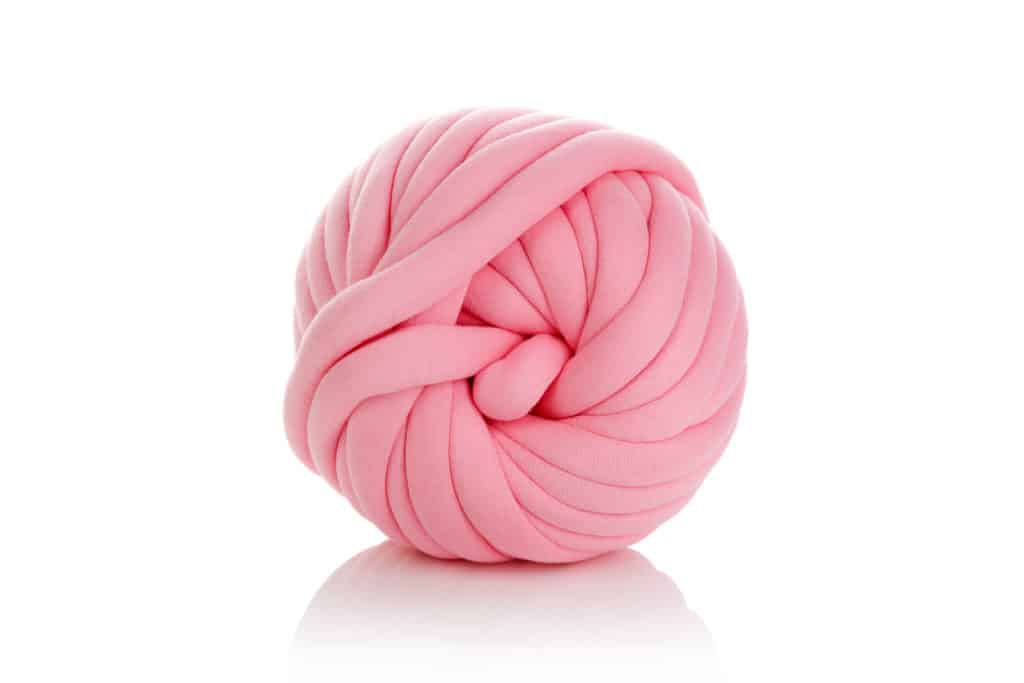 Best Used For
Merino yarn is great for headbands, neck warmers, scarves, shawls, ponchos, cardigans, mittens, gloves, leg warmers, socks, and children's and baby garments.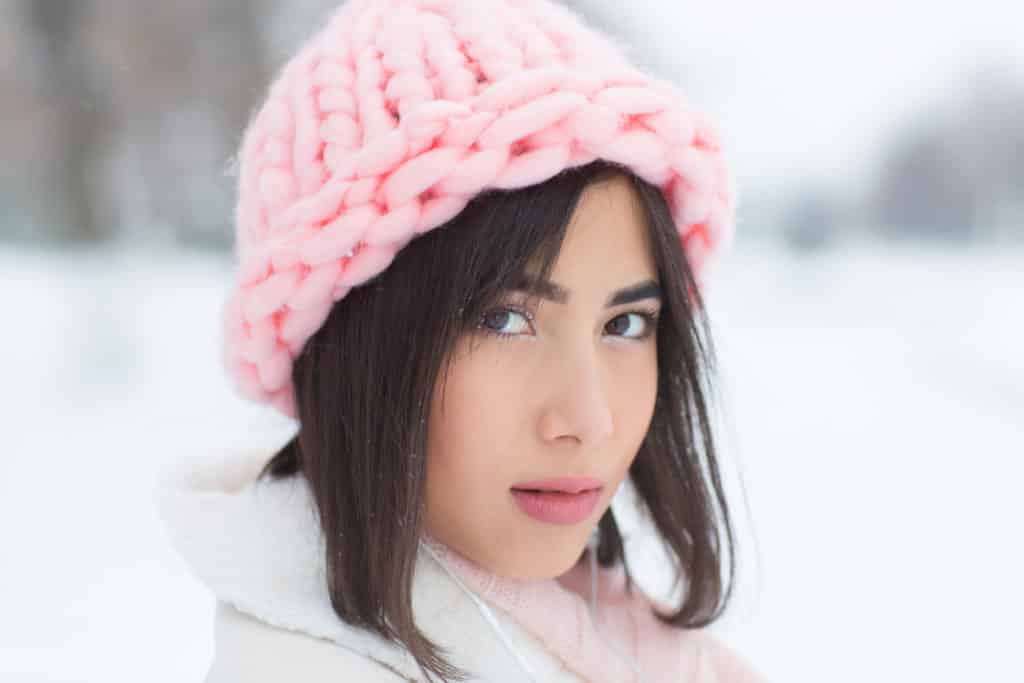 Not recommended for
While you can use Merino for most projects, I would not recommend it for decor' items such as Lyn's flower patterns, doilies, pot holders, and place mats. Remember, Merino yarn is more expensive that your typical wool yarn, so use it with projects that will benefit from its softness, light weight warmth and durability.
Popular Brands
Conclusion
Merino yarn is great for everything from active wear, to socks and baby items. It is perfect for items that touch that skin as it is very soft and wicks away moisture. For decor' items you can probably get better results from less expensive cotton or wool yarns, and crochet threads.
Check out our blog for more informative post on yarn, threads, crochet and knitting.
Please share on your social media.
Thanks,
Lyn